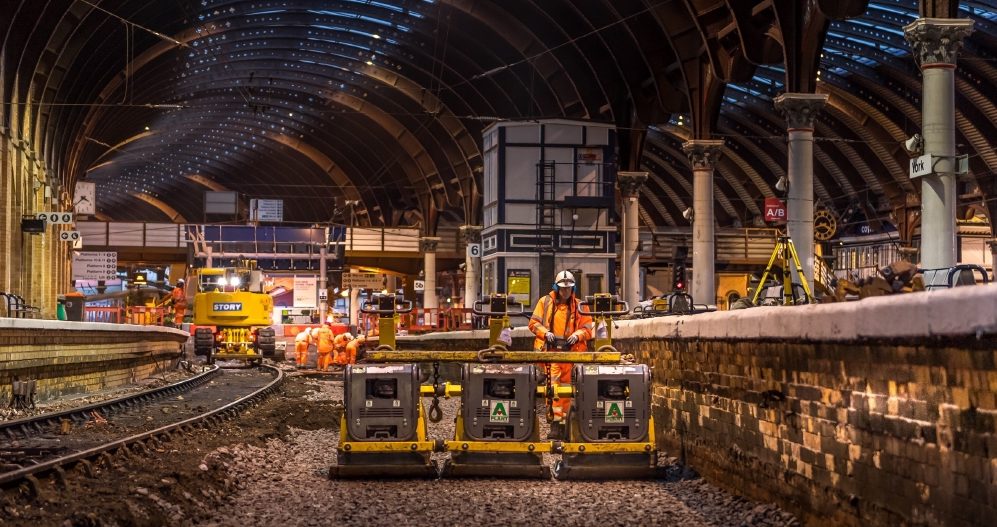 Objective
One of the main priorities of every rail infrastructure manager (IM) is to ensure a high standard of safety across its network. IMs develop maintenance plans to perform timely and efficient maintenance activities, while striving to increase the capacity and efficiency of their rail transport networks. Efficient maintenance is also crucial to ensure rail safety. 
EIM in action
EIM

's permanent

"

Maintenance Platform

"

discuss

es

strategic rail maintenance issues and conducts benchmarks of various processes and practices of IMs;

 

Th

e

members of the

P

latform

discuss

all issues which have an impact on

:

IM's value chain and return on investments,

 

the optimisation of rail maintenance planning and processes,

 

maintenance aspects in multimodal, intermodal and international transport,

safety culture of IMs,

 

maintenance management through innovation and digital technologies.
EIM actions in 2021
Due to Covid, the Maintenance Platform decided to postpone its meetings to 2022 as the nature of the discussions requires members to be physically present in the meeting.

 
Outlook 2022
The Maintenance Platform is scheduled to meet in the second semester of 2022

 

The topics of the meeting are yet to be defined.