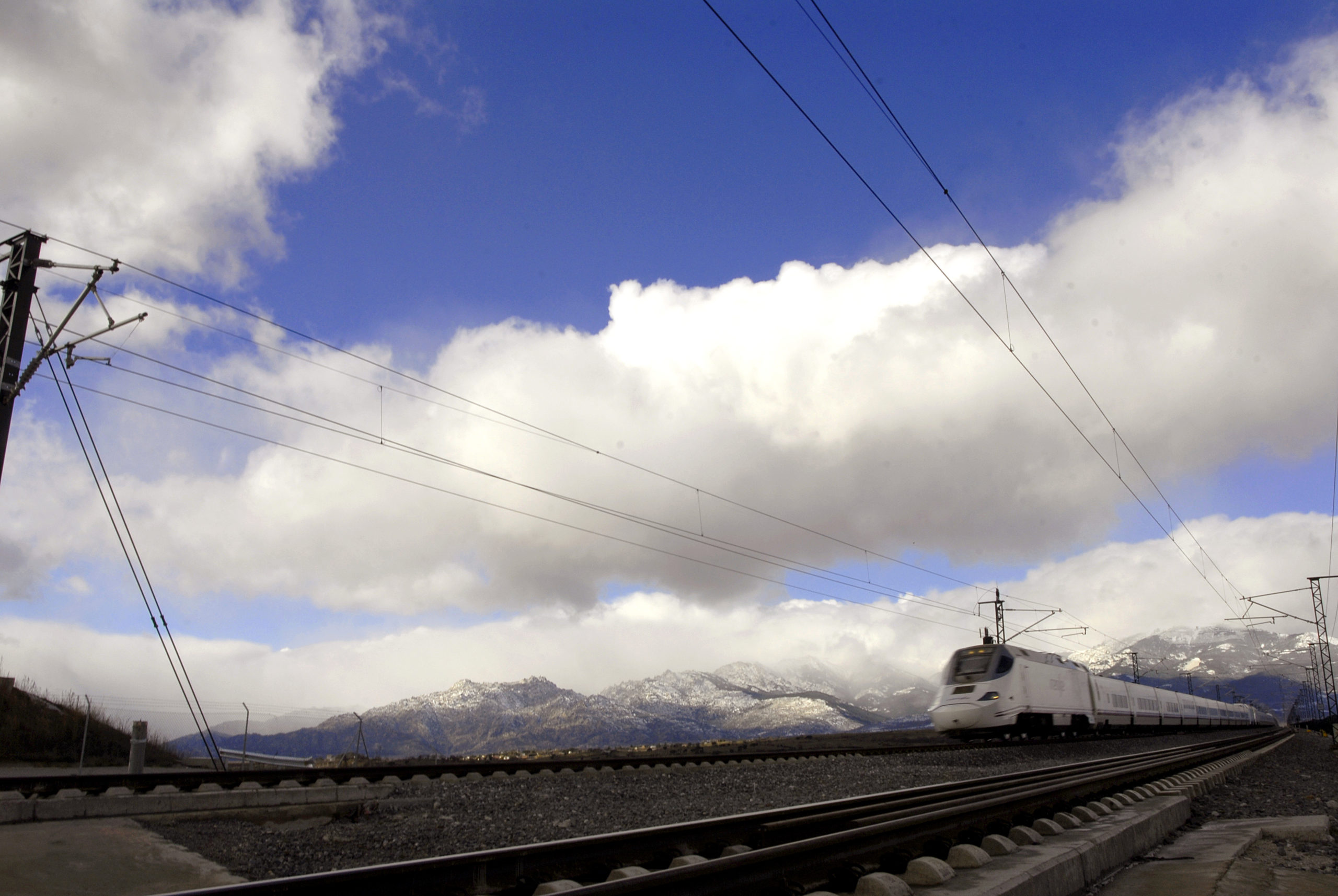 ©ADIF
EIM in a Nutshell
The Association
EIM is a Brussels based, international, non-profit association which represents the common interests of European rail Infrastructure Managers.
The members of EIM are committed to improving railway infrastructure management and the services they provide to their customers. This is fulfilled by promoting self-improvement through benchmarking and the exchange of best practice.
The organisational structure of EIM is designed to provide IMs with the best platform to achieve these goals.
Mission
EIM promotes the development, improvement and efficient delivery of rail infrastructure in the EU.
EIM and its members are committed to making liberalisation a success in the countries where it has been implemented.
EIM represents its members' political, technical and business interests to all relevant EU institutions.
EIM supports business development by providing a forum for co-operation.
EIM provides an environment for the leaders of IMs to share best practices and efficiency tools.
Vision
EIM supports an open and seamless European rail network, promoting a safe and sustainable transport system.
EIM in Action
TACs are one of the two financing source of IMs. Due to the impact on its members, EIM closely follows the topic
Even though the regulatory framework for TACs is strict, they can be used as an instrument to achieve various goals, such as making rail freight more attractive.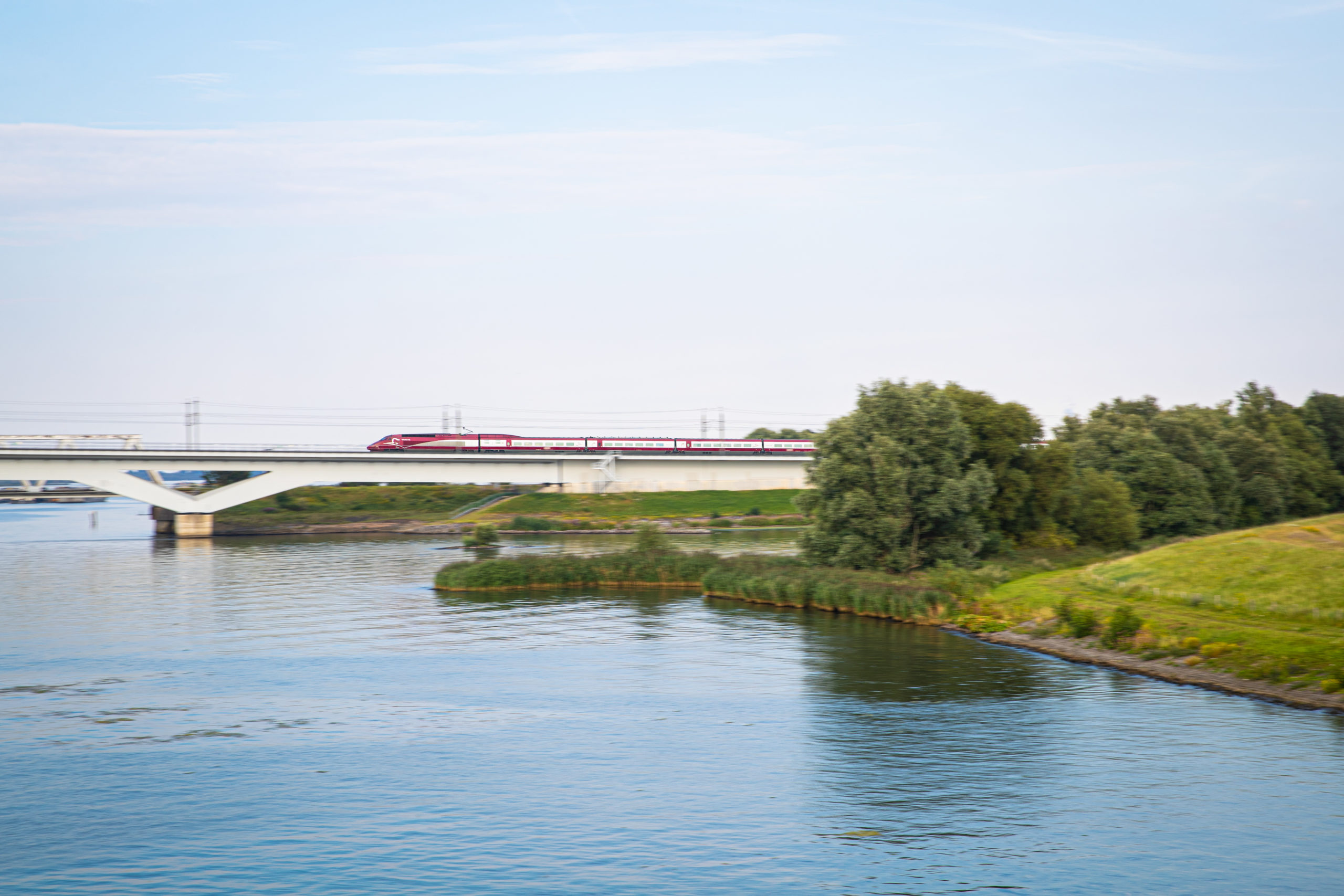 ©ProRail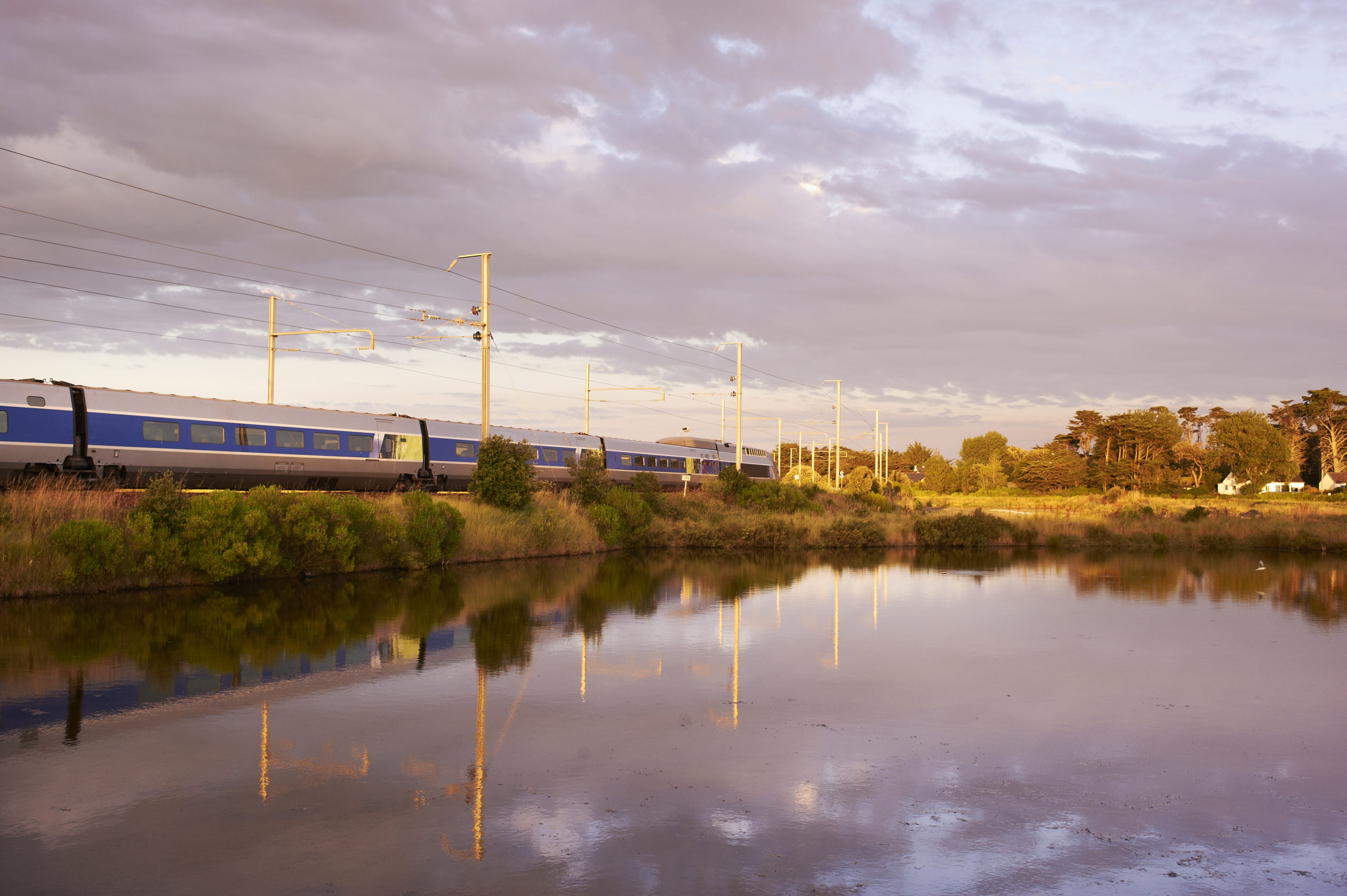 ©SNCF Réseau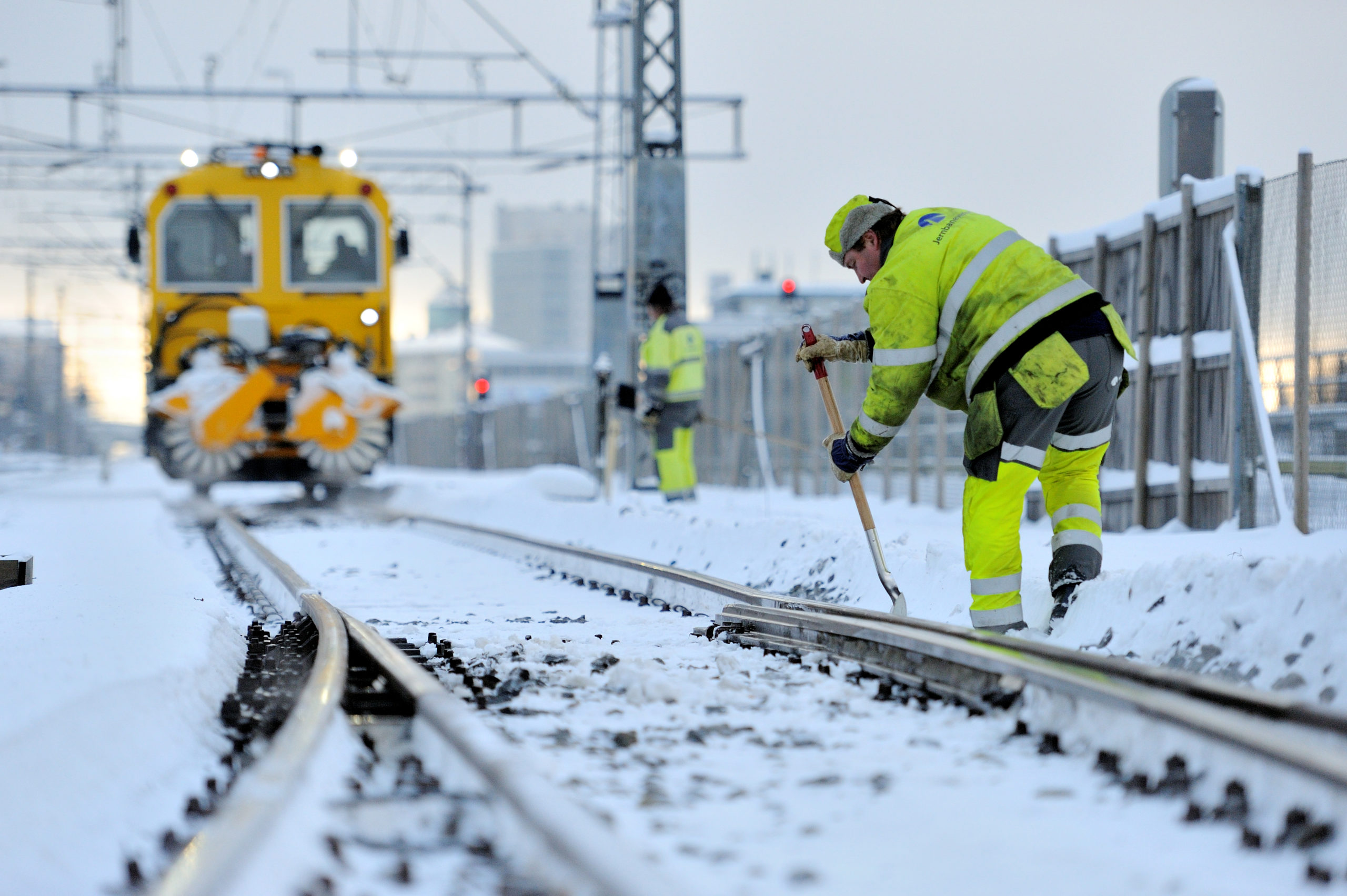 ©Bane NOR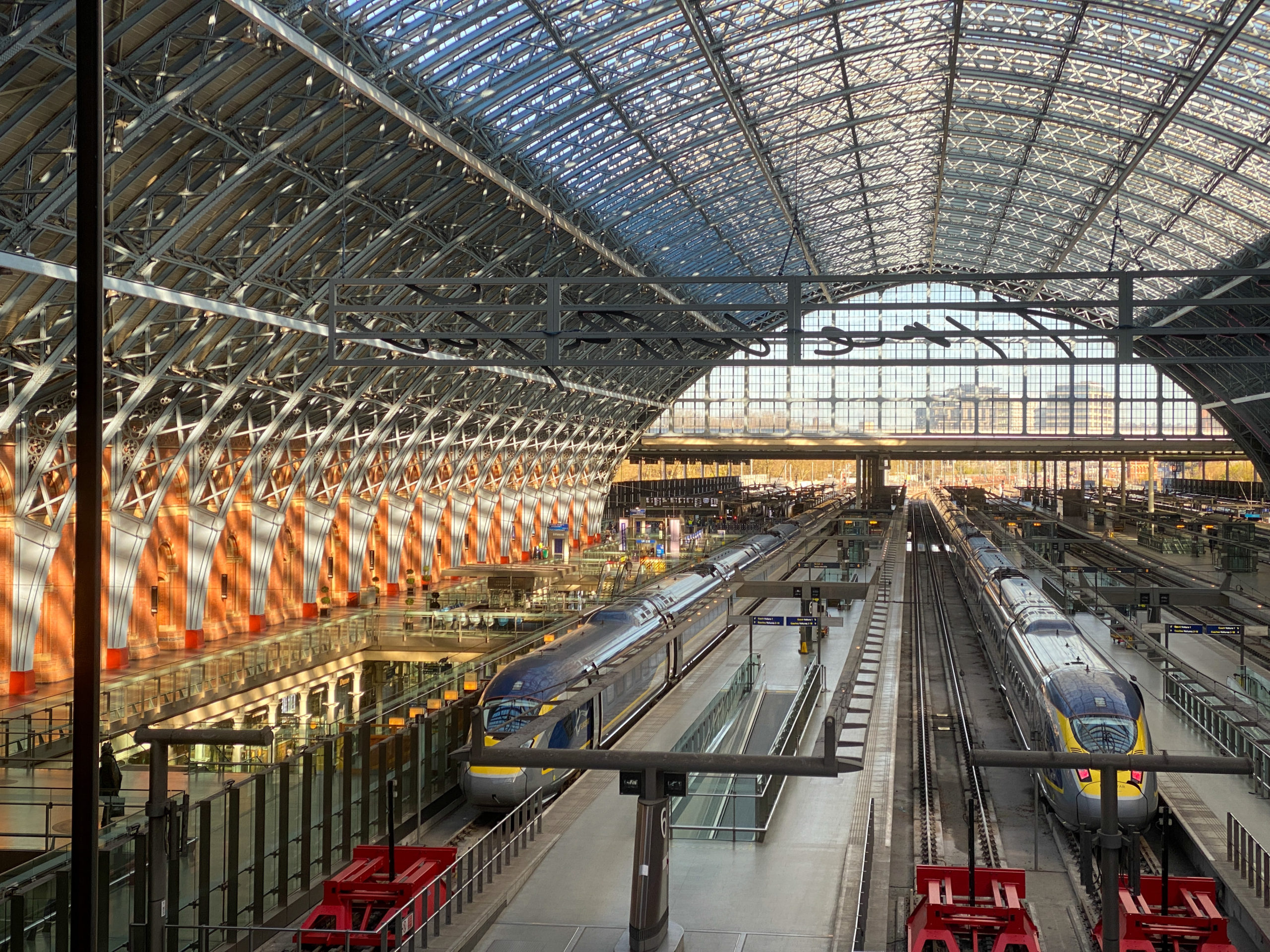 ©HS1
Informations
| | |
| --- | --- |
| Founded | September 2002 |
| Designation | European Rail Infrastructure Managers |
| Legal form | aisbl (International Non-Profit Association) |
| VAT number | BE0827.789.090 |
| Transparency Register | 531034421340-14 |
| | |
| --- | --- |
| Auditor | Deloitte |
| Coverage | 12 countries |
| Members | 18 |
| President | Gorm Frimannslund (Bane NOR) |
| Executive Director | Monika Heiming |